works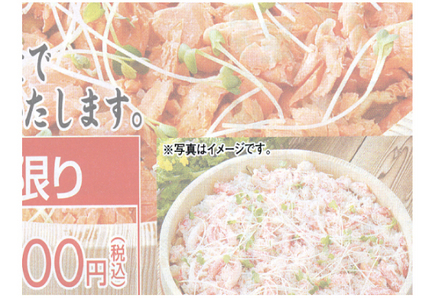 イマジン
2005
DV映像(4分)、ビデオ、プロジェクター
サイズ可変
「タマニカイ 2」霊屋第一コーポ 仙台

IMAGINE
2005
Video, Projector, 4min
demension variable
Group Exbihition "TAMANIKAI 2"



 広告の写真には必ずと言っていいほど「写真はイメージです」の但し書きが小さく添えられている。私はそのたった一行に人と人との距離感や人間同士の対峙した意識や世界を感じる。
 作品は新聞広告から「写真はイメージです」の言葉を中心に抜き出された画像が延々と繰り返される。重なっては消えていく商品の写真の上で、文字だけはとり残される。
 作品はバス通りに面したアパートの窓に映し出され、そこを普段から何気なく通行する人たちに向けて展示した。


  " 写真はイメージです。" The literally means "The pictures are just images." or "The pictures for illustration purposes only." This proviso is often put in the corner of advertisements in Japan. The phrase naturally affixed makes me think about the confrontation outlook on the world of each standpoint.
  The graphics are clipped from advertisements in newspapers and repeat without intermission. Only this phrase remains as they change.
  The work was projected on the window of a room which faces a bus-lane. The work was exhibited not for those who came to watch but for those who passed there daily or accidentally.