works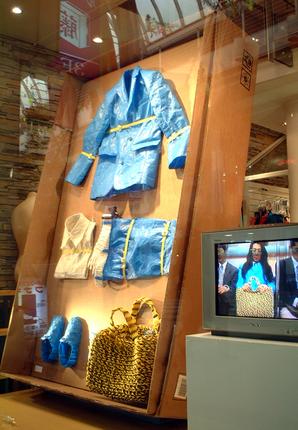 サバイバルスーツセット
2004
ブルーシート、土嚢袋、虎ロープ、PPロープ、PPバンド、段ボール、インク、ホッチキス針、糸、プラスチック、ビデオ映像、モニター など
サイズ可変、(H)183 x (W)114 x (D)45 cm(立体部分)

SURVIVAL SUIT SET
2004
Blue colored plastic sheet, Plastic rope, Plastic band, Paper
Oil ink on cardboard, Thread, Staple, Video(4min.), Monitor
demension variable, (H)183 x (W)114 x (D)45 cm (solid part)
TANABATA.org Art Exhibition, Sendai


 
ホームレスがよく用いる、工事現場で使われる素材などを使ってスーツセットを制作した。私はそれを着て東京の街を歩いてまわった。


I produced a clothes-kit made from the materilals; a blue sheeting, plastic tapes and so on, used in construction. These are often used by the homeless in Japan. And I wandered in Tokyo putting on the suits.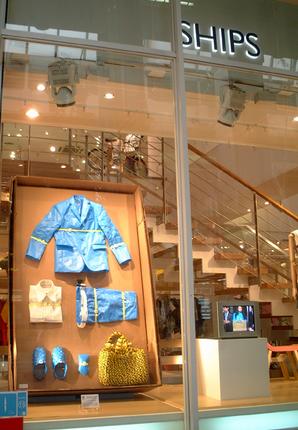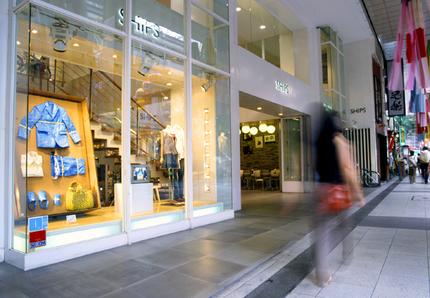 Photo by Norihiko, OHIZUMI





Photo by Taeko, OKANIWA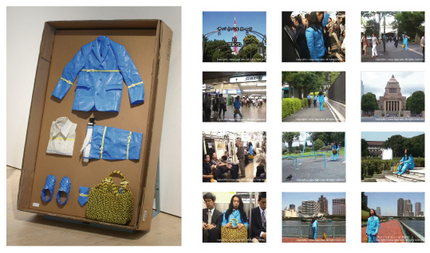 サンプル動画「サバイバルスーツ in TOKYO」を見る

※ご覧頂くためにはtaigart.comのML登録が必要です。
※要QuickTime
> next